Best Indian Restaurant & Takeaway in Southmill Road, Bishop's Stortford
Local Indian Restaurant & Takeaway in Southmill Road, Bishop's Stortford CM23 serving near Spellbrook, Thorley, Birchanger, Stansted, Sawbridgeworth CM21 & Takeley CM22
Welcome to MINT LEAF, home of BISHOP'S STORTFORD's greatest Indian restaurant and takeout!

The finest Indian Restaurant around BISHOP'S STORTFORD, MINT LEAF can cater to the preferences of every Indian cuisine enthusiast. We provide some of the most exquisite Indian dishes in BISHOP'S STORTFORD, which you can order online with a few clicks with ChefOnline. Simply explore the menu, select your favourites, and check out! You can pay with cash or a credit card. Don't forget to take advantage of your delivery and collection specials! You may find us at MILLERS ONE SOUTHMILL ROAD, BISHOP'S STORTFORD CM23 3DH.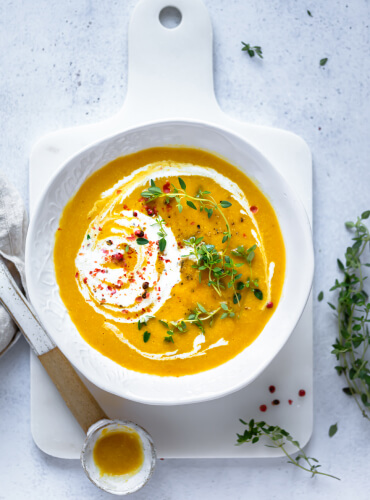 Thank you ARTA 2023 for an amazing Gala Event and Dinner!
We hope to capture the big one next year, cheers!
BCA Awards 2022 Cook Off Competition
We are not taking American Express
For Dinner And Enjoy A Sumptuous
Culinary Experience


Book A Table
** Free Parking After 5 pm **
Sunday Special All Day Buffet
Adults: £14.95
Children under 10: £9.95
Banquet Nights (Monday - Thursday)
5 Course Meal
Price: £17.95 per person
** We have 20 variety of dishes to chose from. Menu items altered every week. Be ready, to be indulged! **
Check out our reviews, where visitors rave about our devotion to the art of delicate, exquisite Indian cuisine. This only goes to show how much attention and love we put into every item on our wide menus, from the exquisite nibbles and appetizers to whet your stomach, through tandooris, unique inventions, gorgeous traditional meals, biryanis, veggie combinations, and beyond!

Browse our comprehensive menus and purchase online, or come to MILLERS ONE SOUTHMILL ROAD in person. When you have the wonderful chefs of MINT LEAF at your disposal, exquisite, unique Indian cuisine is never far away. Whether it's a takeaway order, an email, or a phone call, our staff can assist you with any questions you may have.

So, what are you waiting for, foodies? We guarantee that every moment you spend within the walls of MINT LEAF or with our cuisine is flawless, from the decor to the precise, delicious meals that we prepare. After all, this is BISHOP'S STORTFORD's best!

Our customers praise our cuisine and hospitality, not to mention the care we take with hygiene and sanitation, demonstrating how committed we are to provide you with meals that are not only delicious but also nutritious. Every meal that leaves the kitchen of MINT LEAF is gorgeous, tasty, and completely nutritious since it is made with fresh ingredients, sizzling spices, and then cooked to perfection. We also think that food has the power to bring people together.

Check out our gallery, featuring our vast selection, to discover exactly how dedicated and excellent we are. You may book a table, buy online or just stop by MILLERS ONE SOUTHMILL ROAD, BISHOP'S STORTFORD CM23 3DH to experience MINT LEAF's famed and glamorous cuisine

Our restaurant is perfect for tasty, high-quality Indian cuisine. We welcome any and all forms of feedback, so please let us know what you think. After all, what is Indian food if not served in a nice setting? We are always available to assist you with whatever you may want, and we would be delighted to speak with you at any time. If you have any questions, please do not hesitate to inquire. We offer food with all the passion and culture that are so important to Indian cuisine, so stop by the MINT LEAF at BISHOP'S STORTFORD during any of our business hours.

You may reserve a table, purchase online, or simply stop by MILLERS ONE SOUTHMILL ROAD, BISHOP'S STORTFORD CM23 3DH to sample the famous and gorgeous cuisine of MINT LEAF!